Holographic Eternity
Holograms are another new way our digital selves could be used after we are gone. Examples of holograms being used in the entertainment industry exist even today.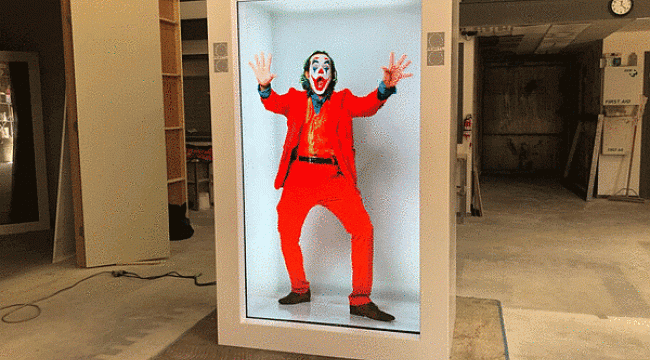 11 Nisan 2021 - 09:38 - Güncelleme: 11 Nisan 2021 - 16:33
Eternity is no longer silent.
 
Esra Oziskender, @esraoziskender (Facebook, Instagram), @hrlink123 (LinkedIn), @HRLinkConsultin (Twitter), @esraoziskender (Clubhouse), [email protected]
The connections that we currently have to the people who have died are limited to very similar mediums that have remained constant through most of human existence. The immediate connection of the human remains' location and the grave marker itself has been pervasive in ancient Egyptian cultures to the modern world today.

A newly available option is writing a blog post in advance and setting it for publication after death, as a way to transition our life's work (our social media accounts and blogs) into an archive. These are perhaps the most in-depth and widespread archives of life ever to exist, documenting the likes and dislikes, highlights and sorrows, found throughout the lives of the famous and the not-so-famous the world over.
This is not a particularly new idea, like many prominent figures from the past scheduled a final work to be published at a predetermined interval after their death. Today more people than ever before have an audience on their social media accounts to receive their first posthumous post in context to their other posts and shares throughout their lives. Services like mykeeper.com, a collaborative online memorial platform to post and share memories, or ifidie.net, let you create a message or video distributed after you die.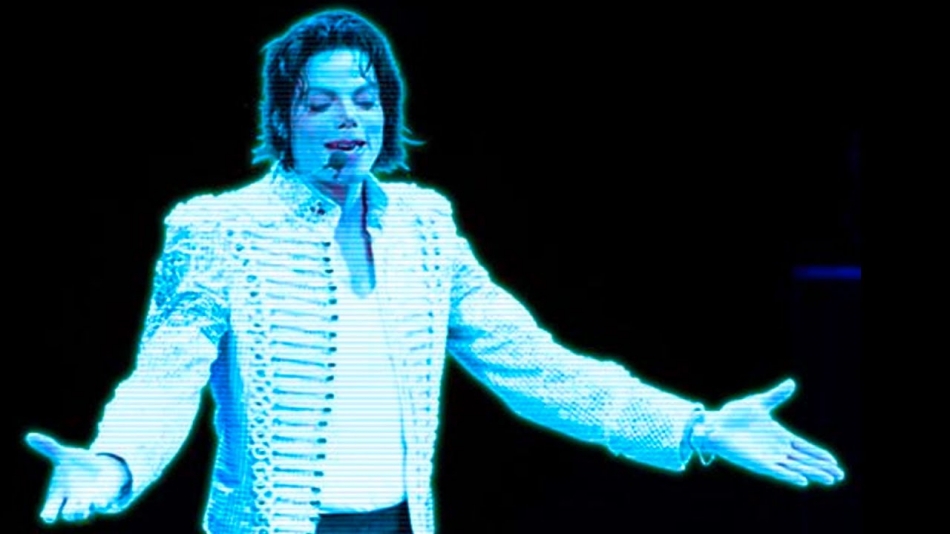 As part of the Michael Jackson: ONE show, the lyrics of "The Man In The Mirror" seem fitting as a hologram of Michael Jackson takes the stage with live dancers in Las Vegas, giving an in-person connection for all those in attendance in a way that had not been possible to past generations after his death.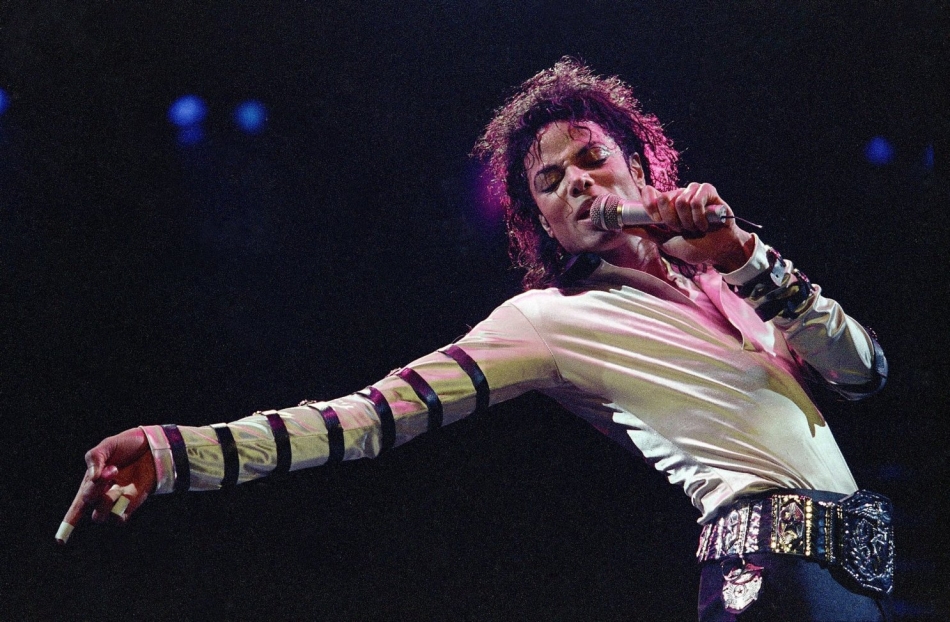 Legal considerations and hurdles limit the use of someone's image in some places. Several states already have laws that specifically address the usage of a personal likeness after they die, with authorization for use placed with the deceased's estate, which in turn has control over the commercial use of the dead person's likeness and image.
California has laws that recognize rights to publicity and/or likeness post-death, while New York law notes those rights end upon death. These laws are changing quickly and often are very different in state or local ordinances. When speaking with a lawyer about your will and planning for your estate's future, the rights to your likeness after your death would be a good question to raise if they concern you.

JH Harrington, medium.com