The Trump administration on Friday proposed new rules for schools dealing with sexual assault and harassment allegations that would narrow the definition of sexual harassment and offer greater protections for those accused of wrongdoing.
Interested in
Donald Trump?
Add Donald Trump as an interest to stay up to date on the latest Donald Trump news, video, and analysis from ABC News.
Donald Trump
Add Interest
The move to rework guidelines put in place during the Obama administration is aimed at college campuses and universities, where one in four women who are seniors say they have experienced unwanted and nonconsensual sexual contact since entering college, according to the latest government survey.
The administration's approach, led by the Education Department under Secretary Betsy DeVos, comes in the era of #MeToo, in which victims' rights groups have said more should be done to protect survivors of sexual assault and to encourage women to speak up against harassment.
"Every survivor of sexual violence must be taken seriously, and every student accused of sexual misconduct must know that guilt is not predetermined," DeVos said in a statement.
"We can, and must, condemn sexual violence and punish those who perpetrate it while ensuring a fair grievance process," she added. "Those are not mutually exclusive ideas. They are the very essence of how Americans understand justice to function."
The rules, once posted online, are subject to public comment for 60 days. Depending upon the public's response, the Education Department will decide whether to make the rules final.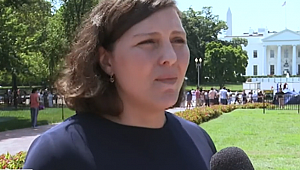 Beyaz Saray'dan Türk Akademisyene Ödül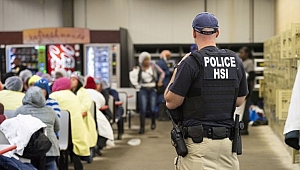 Kaçak Göçmenler Trump'a Dava Açtı