A New York man was charged with harassment after he told a teenager he was in the KKK and then sprayed the teen down with a hose, police said.
Interested in
New York?
Add New York as an interest to stay up to date on the latest New York news, video, and analysis from ABC News.
New York
Add Interest
Police said the incident stemmed from a dispute in a park near the house of Glen Nicodemus, 59, of Rochester. Steven Clancey, the chief of police with the Rochester Police Department, told ABC News Nicodemus was having trouble with a group of kids who had been allegedly harassing his mother.
Nicodemus then spotted the kids he thought were involved and went to the park to take their pictures so he could identify them to police, Clancey said, though he noted he did not know if it was actually the group that was allegedly making fun of Nicodemus' mother.
(MORE: Manhunt underway for sniper who shot Los Angeles sheriff's deputy)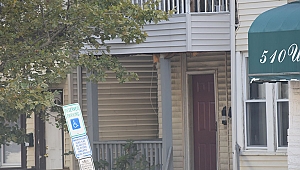 Paterson'da Uyuşturucu Operasyonu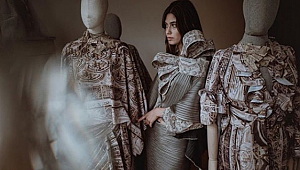 New York'ta Göbeklitepe Kreasyonu