Telegram now has more than 500 million users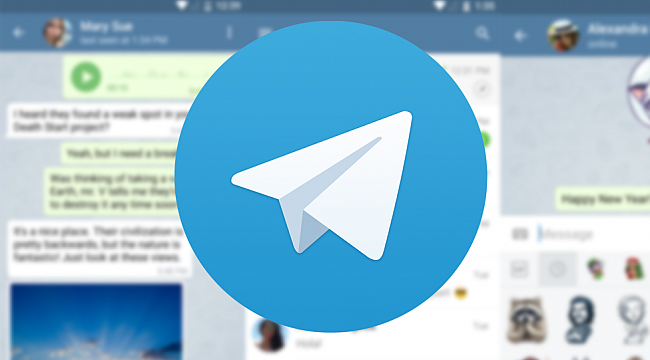 13 Ocak 2021 - 02:57 - Güncelleme: 13 Ocak 2021 - 06:31

25 MILLION NEW USERS
Esra Öziskender, @esraoziskender (Facebook, Instagram, LinkedIn, Twitter) [email protected], whatsap: +1 (347) 261-2236

Message application Telegram has reached more than 500 million active users, recording 25 million new ones in the past 72 hours, according to founder Pavel Durov. 
The number of users exceeded 500 million during the first week of the new year, according to Durov.
"Twenty-five million users have joined Telegram in the last 72 hours. 38% of them are from Asia, 27% from Europe, and 21% from Latin America," he said, indicating the number of users continues to increase.
The WhatsApp messaging service forced many users last week to agree to new privacy rules for sharing personal data with Facebook companies.
Users will not be able to use the application service unless they accept the terms. (AA)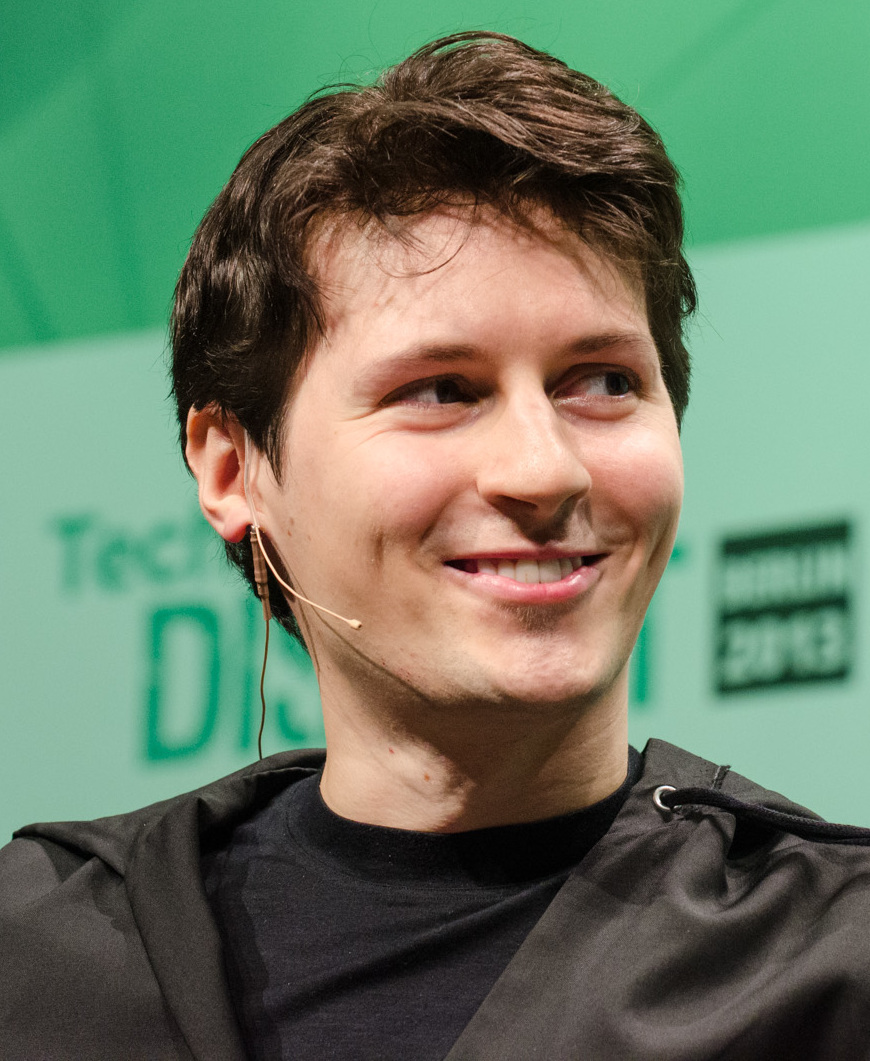 While stating there have been many surges of downloads throughout its seven-year history, Telegram recognized that this surge is different. Pavel Durov, the founder of Telegram Messenger, wrote:
"People no longer want to exchange their privacy for free services. They no longer want to be held hostage by tech monopolies that seem to think they can get away with anything as long as their apps have a critical mass of users."

(Neowin)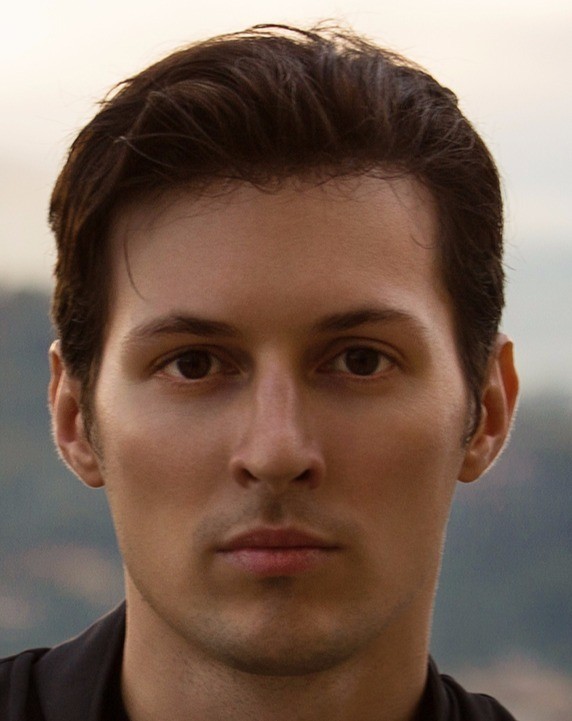 Durov said that Telegram is committed to protecting users' privacy and security, and linked to his quote from 2018 in which he informed users that Telegram doesn't sign deals with "marketers, data miners or government agencies." Since launching in 2013, Telegram hasn't disclosed any of its users' private data to third parties, Durov wrote, pitting the company's offering as a viable alternative to its competitors.
(Neowin)
Pavel Valerievich Durov
 (born 10 October 1984) is a Russian entrepreneur who is best known for being the founder of the social networking site VK, and later the Telegram Messenger. He is the younger brother of Nikolai Durov. Since being dismissed as CEO of VK in 2014, the Durov brothers have traveled the world in self-imposed exile as citizens of 
Saint Kitts and Nevis
.  In 2017 Pavel joined the 
World Economic Forum
 (WEF) 
Young Global Leaders
 as a representative of 
Finland
. (Wikipedia)