One of the Most Creative People Ayse Birsel's Zoom Meetings
MOST CREATIVE PEOPLE Ayse Birsel Cofounder & Creative Director, Birsel + Seck Most Creative People Ayse Birsel cofounded design firm Birsel + Seck in 2003 with her husband, industrial designer Bibi Seck. Through her course "Design the Life You Love," she teaches people how to live well using the tools and processes of designers.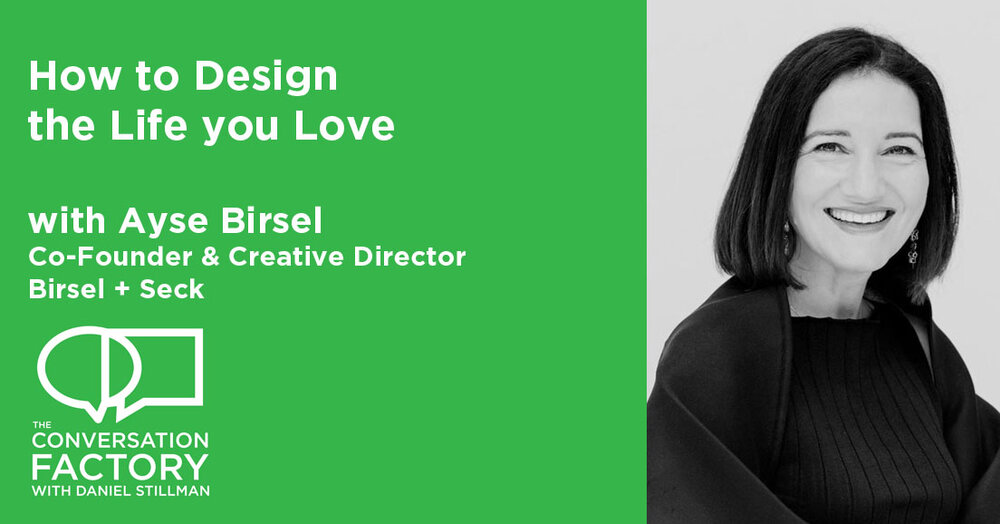 24 Ocak 2021 - 01:48 - Güncelleme: 24 Ocak 2021 - 02:02
DESIGN THE LIFE YOU LOVE by AYSE BIRSEL

Esra Öziskender, @esraoziskender (Facebook, Instagram, LinkedIn, Twitter) [email protected], whatsap: +1 (347) 261-2236

Design the Life You Love, Ayse shares her tools to help you see things from fresh perspectives—which often is where new ideas start to emerge. She uses metaphors to help you think about your viewpoint on life, playfully, and connects you to inspiration through your heroes and role models to help you align yourself with your values and beliefs. All this, fueled by the spirit of design, nourishes your right brain, intuition and imagination.
During the Pandemic, she is successfuly organizng wonderful Zoom meetings. I've attended couple of her online meetings and I really enjoyed my time and learned new skills. If you'd like to be informed of her upcoming sessions please send her an email: [email protected]

 
CO-HOSTED BY AYSE BIRSEL AND JUDI ROSENTHAL
DEFINE YOUR WEALTH VALUES AND ACTIONS FOR A POST-COVID WORLD
Can you design the wealth you love? Join this exciting workshop co-hosted by Ayse Birsel and Judi Rosenthal, a holistic wealth and financial expert, to learn how. 
This interactive workshop will help you to define your wealth values and vision for a post-Covid Wealth Plan that includes resources for ourselves, our loved ones, and our future. Ayse and Judi will guide uncover your authentic vision that aligns with your true values — financial, emotional, spiritual or a combination of them all.
As a participant, you will:
- Identify and/or clarify your own wealth values during this time of re-evaluation
- Develop an action plan to create more alignment with your values and your resources
- Network with like-minded thinkers and learn from each other

Using the design-thinking tools Ayse Birsel developed and practiced with many, Ayse and Judi will take you on a creative journey to better inform your actions and behaviors during these challenging times.
OUR SUPER CO-HOST: JUDI ROSENTHAL, VP ALLIANCE BERNSTEIN
Judi Rosenthal is a friend of Design the Life You Love, a skilled life-designer and Vice President at Alliance Bernstein Wealth Management. She is a brilliant financial expert and focused on a holistic understanding of wealth and legacy.

In her own words: "
Every family has a story. The roots of our history are connected to the mark we make on this world and the legacy we leave behind in it. My clients are conscious of their own personal impact. I view my role in their lives as someone who can guide them to do well financially while also doing good."

She joined our Virtual Tea as a guest this summer, and our community wanted to continue the discussion beyond the hour. Here's your chance to experience Judi's brilliance with our Deconstruction:Reconstruction™ 

process.
WHAT TO EXPECT WHEN DESIGNING THE LIFE YOU LOVE ONLINE?
GUIDED & COLLABORATIVE.
Ayse Birsel, one of the Fast Company 100 Most Creative People, will teach you her renowned thinking process Deconstruction:Reconst
ruction
™

, a step-by-step process to think differently. The experience is highly reflective and collaborative, participants build on each other's ideas in a welcoming virtual environment.
THINKING, MAPPING & WRITING ABOUT YOUR VALUES & VISION.
Using structured thinking exercises, participants get to map, write, think out loud, and visualize their insights, vision, and values as they envision a better and more aligned life plan.
NO PRIOR DESIGN EXPERIENCE NECESSARY.
Participants just need to have the desire to be open to a new way of thinking about wealth and financial planning, to be introspective and to learn a unique process.
PRAISE FOR DESIGN THE LIFE YOU LOVE:
"If you are looking to focus your life on the things that really matter, you need to get to the next "Design the Life You Love" session. It helped me get back to what really matters in my life and it will do the same for you!"
Chester Elton, Author of "The Best Team Wins" & "All In," NY Times Best-Seller
"I absolutely love this book. I am an Executive managing teams based in multiple countries. What I love most about this book is the focus on designing and drawing the concepts and goals. This visual language translates everywhere and I have found that drawing situations and solutions is a very effective way of achieving continuous improvement on a global level. The steps of the process weave a clear path for you to Design the Life You Love. 
I am in pursuit of a life well lived and this book will be my guide. I plan to revert back to this book often as I continuously review my life choices, reflect on the direction I am headed, and evaluate the people I bring along with me."
Denise Meagles, EVP 
"As a facilitator of leadership workshops for 1000s of people, I was struck how Ayse created a compelling environment for me to feel safe to dig deep into my assumptions, views and perspectives about my life. The workshop help me to frame a vision for my life putting many aspects together that I had not fully connected before!     
Patricia A. Gorton, Senior Talent Executive with Technology Business Background, MG100 Executive Coach
Our Design the Wealth You Love is one module in a series of workshops we're offering that include, Design the Team You Love and Design the Community You Love. Please email Seda Evis at 
seda
@birselplusseck.com
 if you'd like more information on these modules or inquire about our custom collaborations for your organization.
Ayse Birsel is the co-founder of Birsel+Seck, a human-centered design and innovation studio, Birsel + Seck.
Check out our innovation and product designs at
birselplusseck.com
Copyright © 2020, All rights reserved.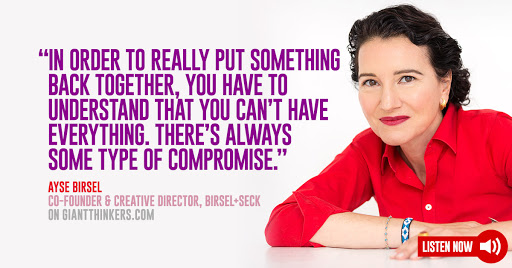 Next one:

Online Design the Wealth You Love Workshop, Friday, January 29 2021, 3pm EST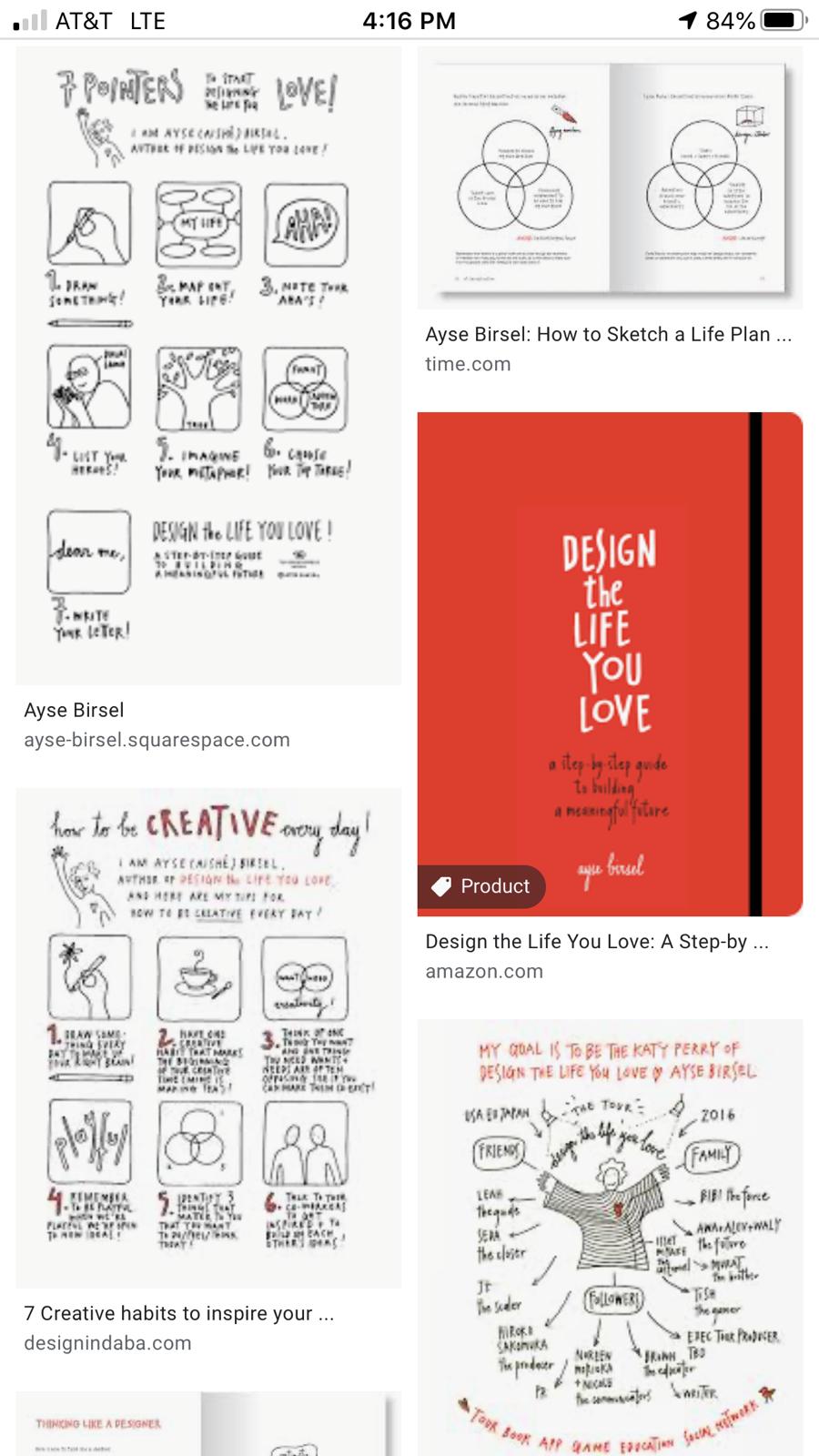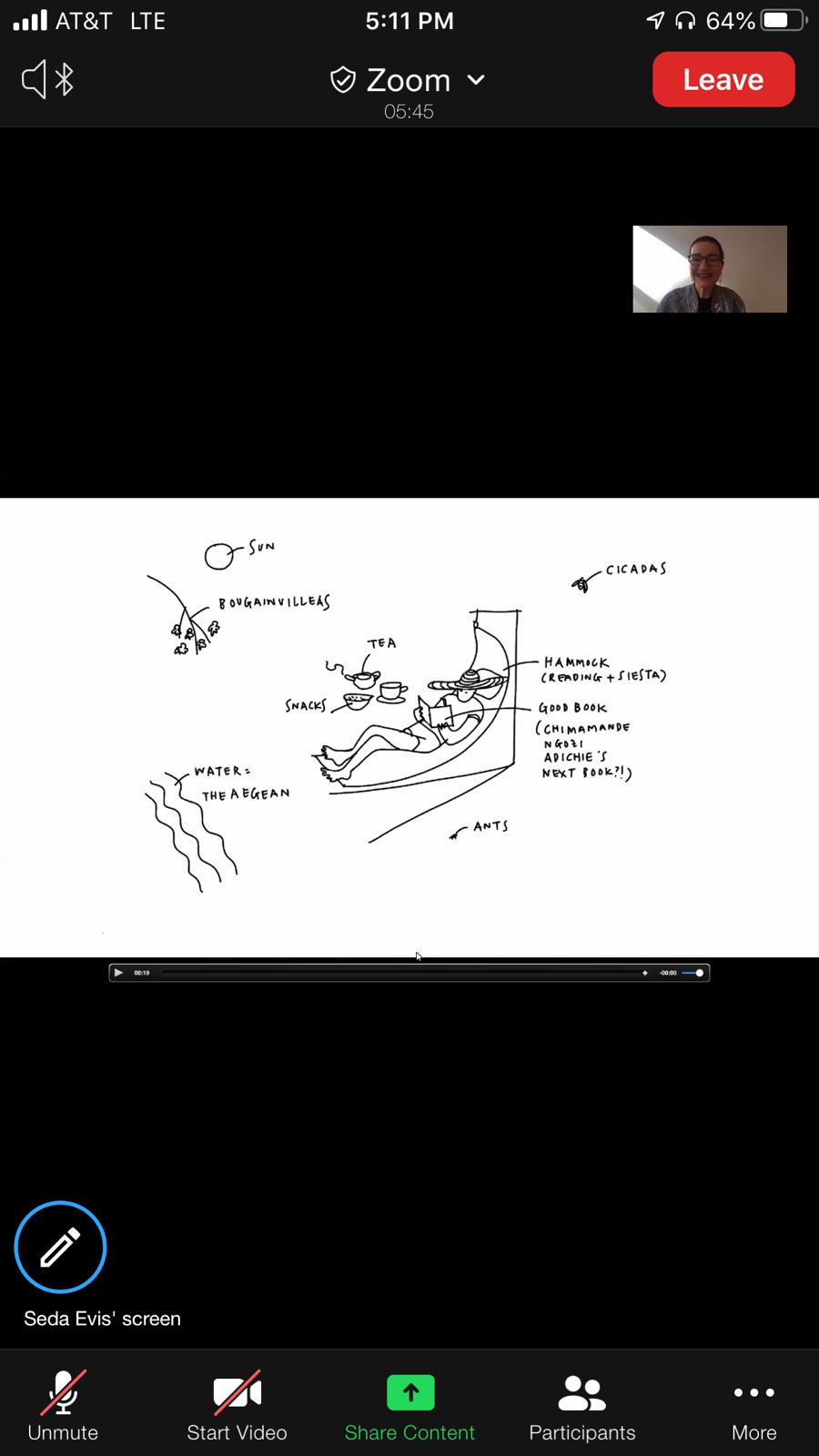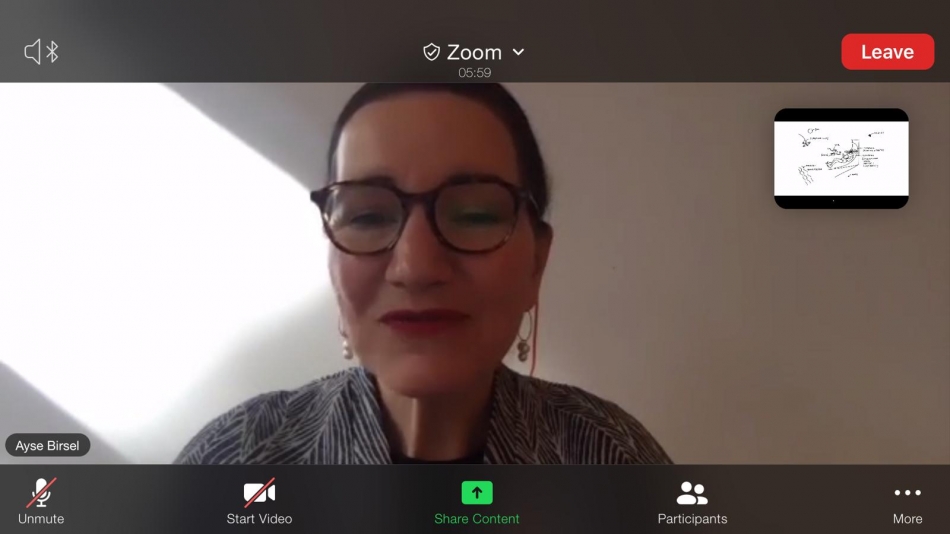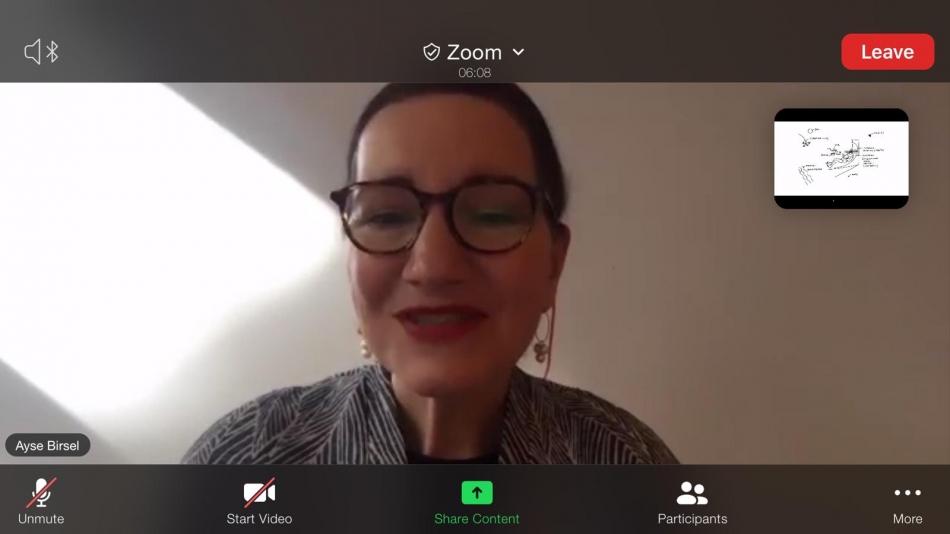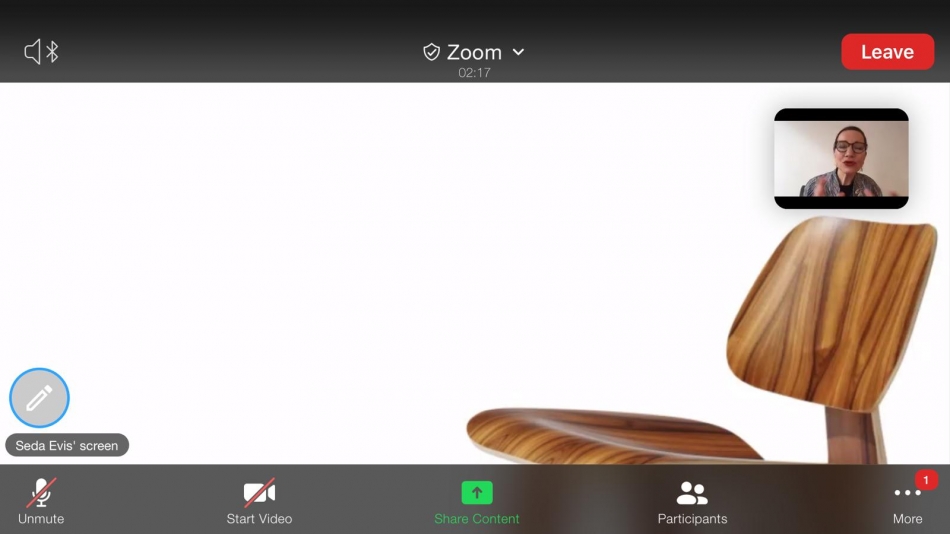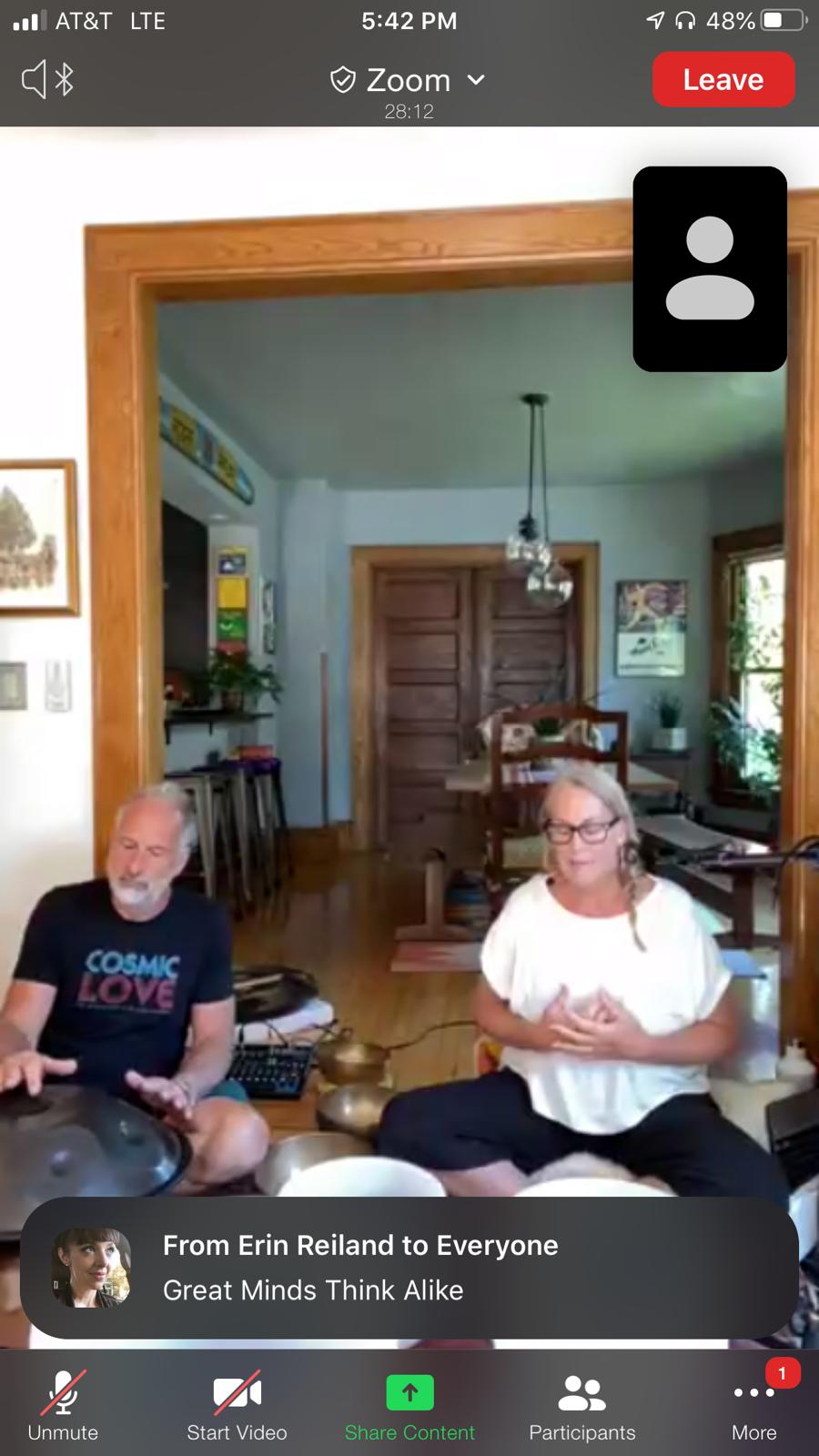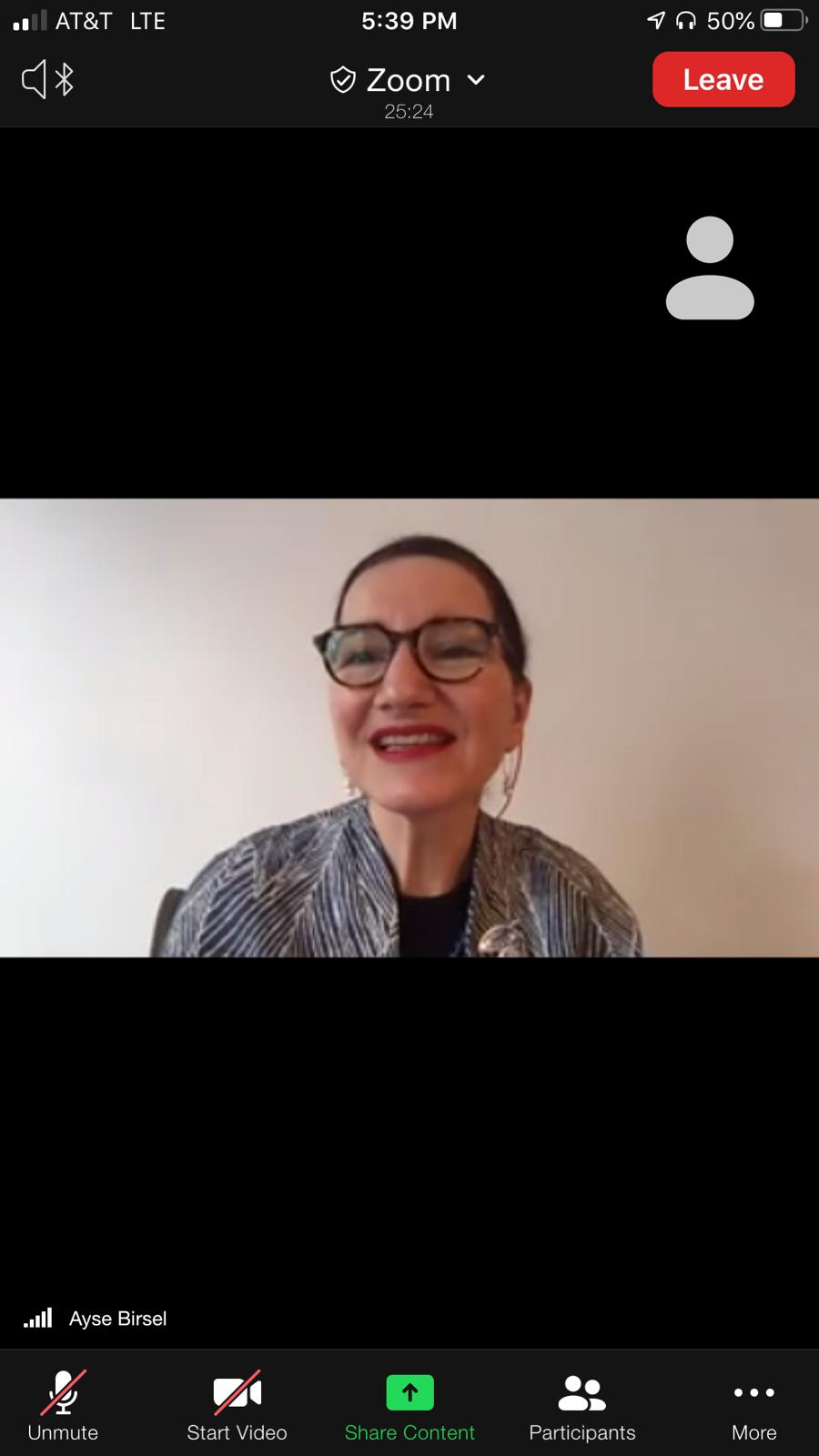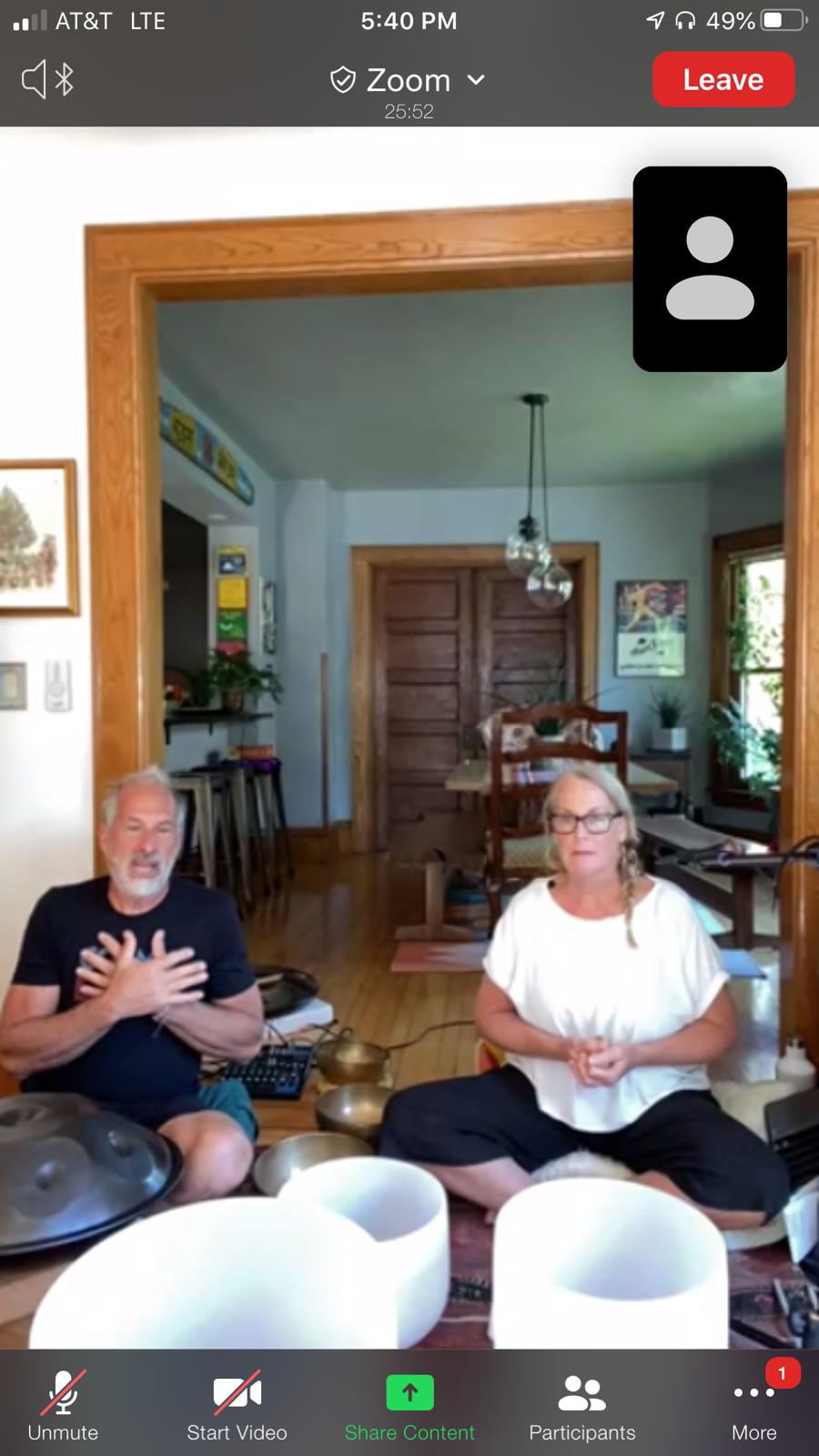 Sometimes there is also music for healing which we all need in those pandemic days.